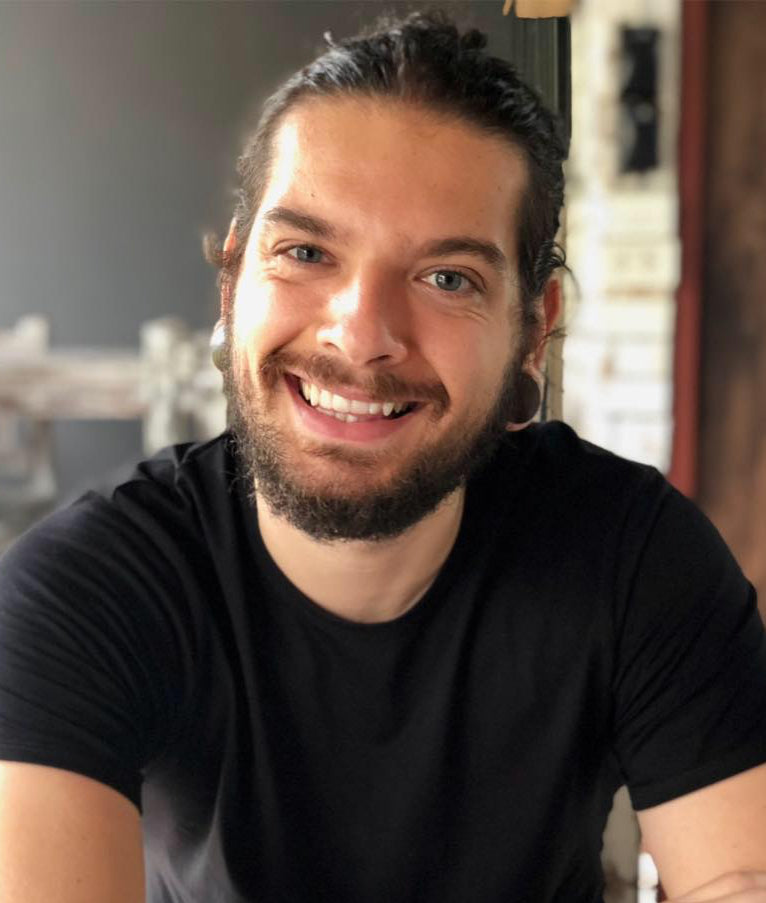 David M. Snow is a science-fiction and fantasy author for adults. When he is not busy reading with a cup of green tea, running 5km, looking up new words in the dictionary for hours on end, or learning Mandarin, Tagalog, Japanese or Korean, he sits down with his MacBook Pro and types his next novel in a frenzy. 
With a Master's in Applied Linguistics and more than 10 years of teaching experience, he is also a linguist, polyglot, entrepreneur and teacher. After spending 6 years in China, he is searching for new places to explore.
CHECKOUT HIS WEBSITE
REVIEWS
LYNDA ENGLER, Author of Ice Crash Antarctica

"The family secrets, political drama, and factions within factions give Game of Thrones a run for its money."

AXEL LAIGO, Author of An Afterglow of Ashes

"It felt like reading a poem in several parts, and I eat vivid writing styles for breakfast."

LORI PETERSON, Reviewer

"This is a beautiful, complex web of a story that Skyler gets himself involved into… and he's not wanting to. Highly recommended."